MVS Blog
Free Feline Dental Check-ups
April is Feline Dental month at MVS Animal Clinic. Call 954-425-0013 today and schedule a free dental check-up for your kitty.
It is amazing how many of our feline friends have undiagnosed dental problems and suffer in silence. A condition called, "Feline Resorptive Lesions," is a major cause of this problem. Without proper care, this disorder advances and causes significant pain by eroding the enamel and exposing the nerve of the tooth. It is easy to learn more about this ailment by clicking on the tab, "Veterinary Partners", on the side panel of our website and typing in "Feline Resorptive Lesions".
At MVS Animal Clinic, we want to make sure that none of our feline patients are experiencing this painful affliction; so we are offering free dental checks during the entire month of April. Let us invest our time and expertise to make sure that your kitty does not have this condition. We want to put smilles on all kitty patients!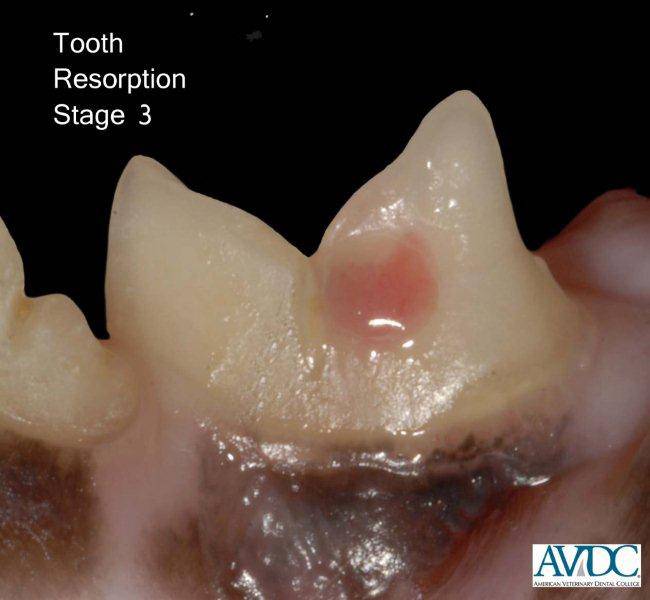 Sharleena

August 21, 2013,
12:40 pm
Super inafomrtive writing; keep it up.